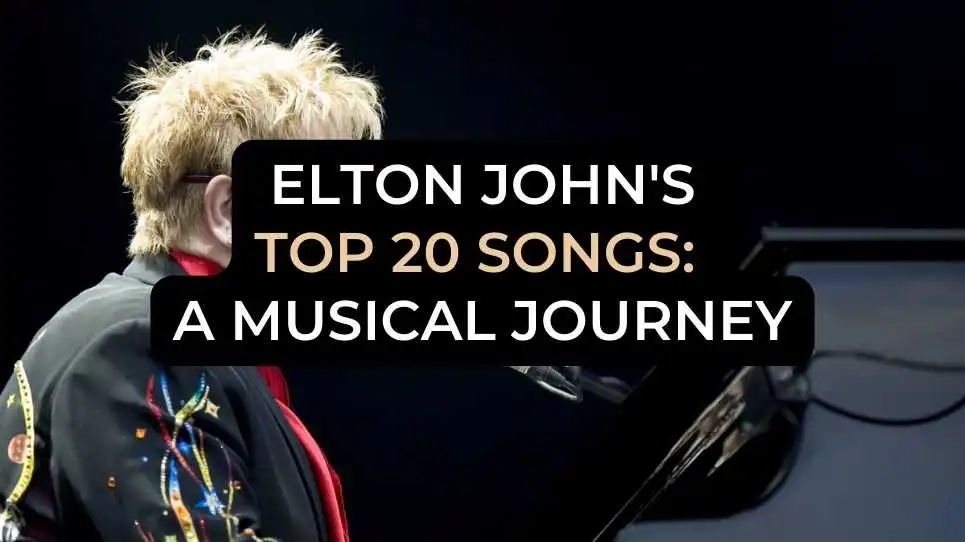 From early hits to later classics, these are the songs that made Elton John a legend Sir Elton John is...
The latest feature from Snapchat that lets you have your own personal assistant right in the app Snapchat is always...
A simple and effective way to improve the health and appearance of your hair Rosemary is a popular herb that...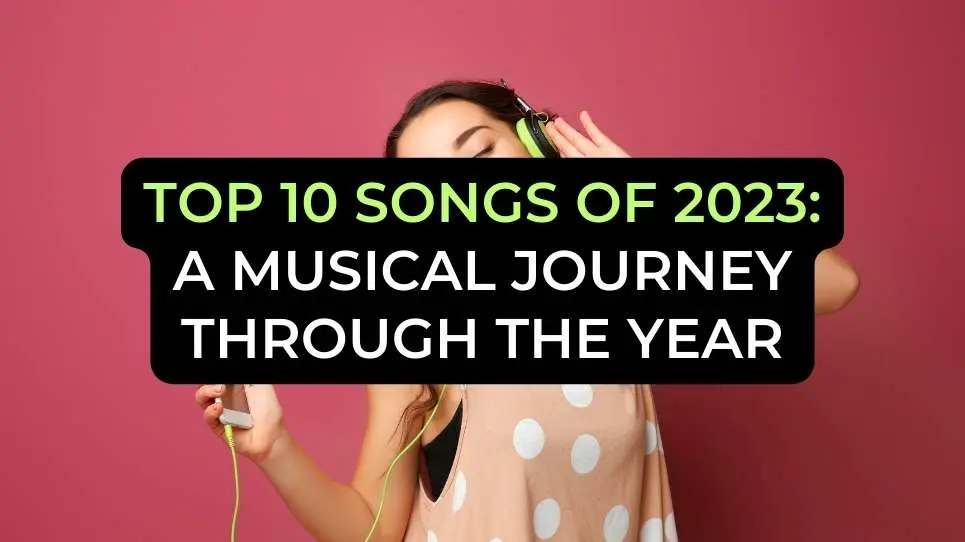 From chart-topping hits to underground gems, these are the songs that defined 2023 The year 2023 has been a year...
Does Peso Pluma write his own songs? The answer may surprise you. Learn more about this talented Mexican singer and...