Category: Current Affairs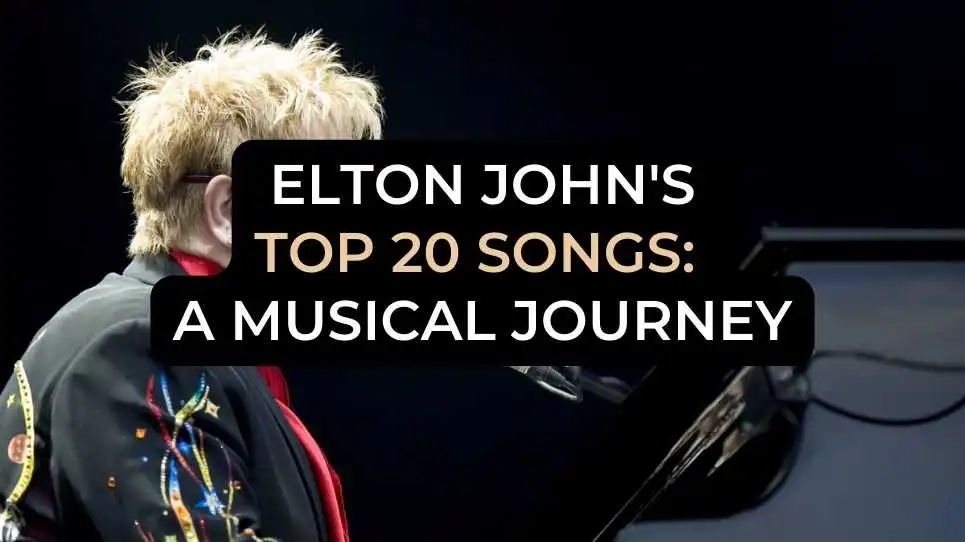 From early hits to later classics, these are the songs that made Elton John a legend Sir Elton John is...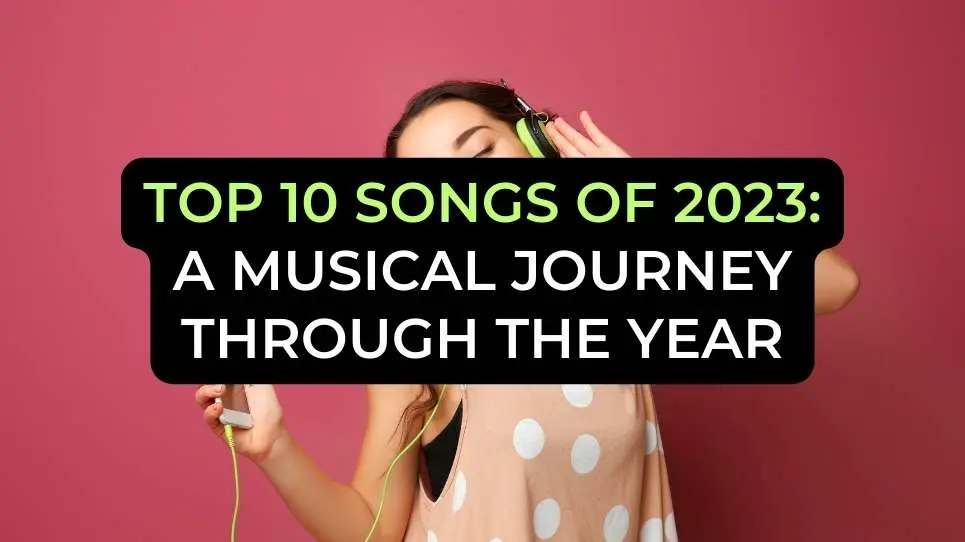 From chart-topping hits to underground gems, these are the songs that defined 2023 The year 2023 has been a year...
Does Peso Pluma write his own songs? The answer may surprise you. Learn more about this talented Mexican singer and...
The Mexican singer who is taking the world by storm Have you ever wondered what the real name of Peso...
Who is the most popular athlete in the world? In today's digital age, it's no surprise that athletes are some...